On August 17th 2021, I started the 220 mile John Muir Trail from Happy Isles in Yosemite Valley to the top of Mount Whitney, the highest point in the contiguous US. The John Muir Trail is considered one of the most beautiful treks in the world and after completing it, I would wholeheartedly agree. You hike through the most pristine parts of the Eastern Sierra Mountains in California that are just overflowing with amazing alpine lakes, incredible waterfalls, steep mountain passes and wildlife for days.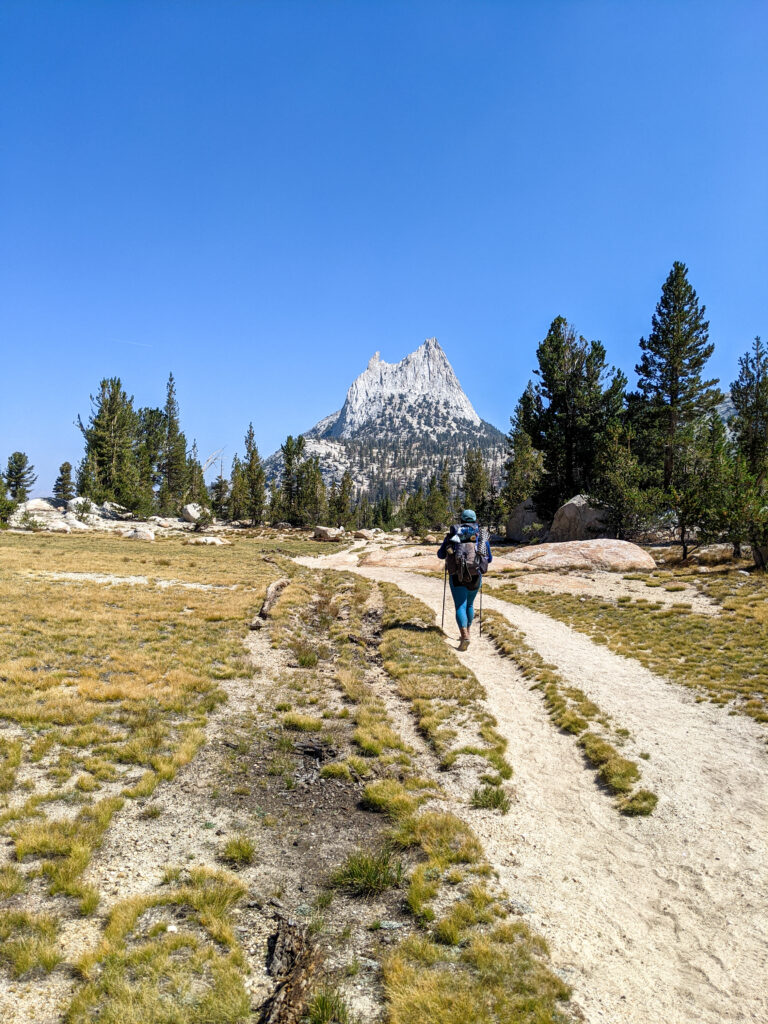 A permit for the entire John Muir Trail or "Golden Ticket" is highly coveted and extremely hard to obtain through the advanced lottery system with less than a 2% success rate of actually getting one. Because of this, most people tend to start at Tuolumne Meadows or end up traveling northbound from Mount Whitney to Yosemite. When you start at Tuolumne Meadows, you don't get the chance to summit Half Dome and starting from Whitney means you start the trail from the highest elevation instead of working up to it.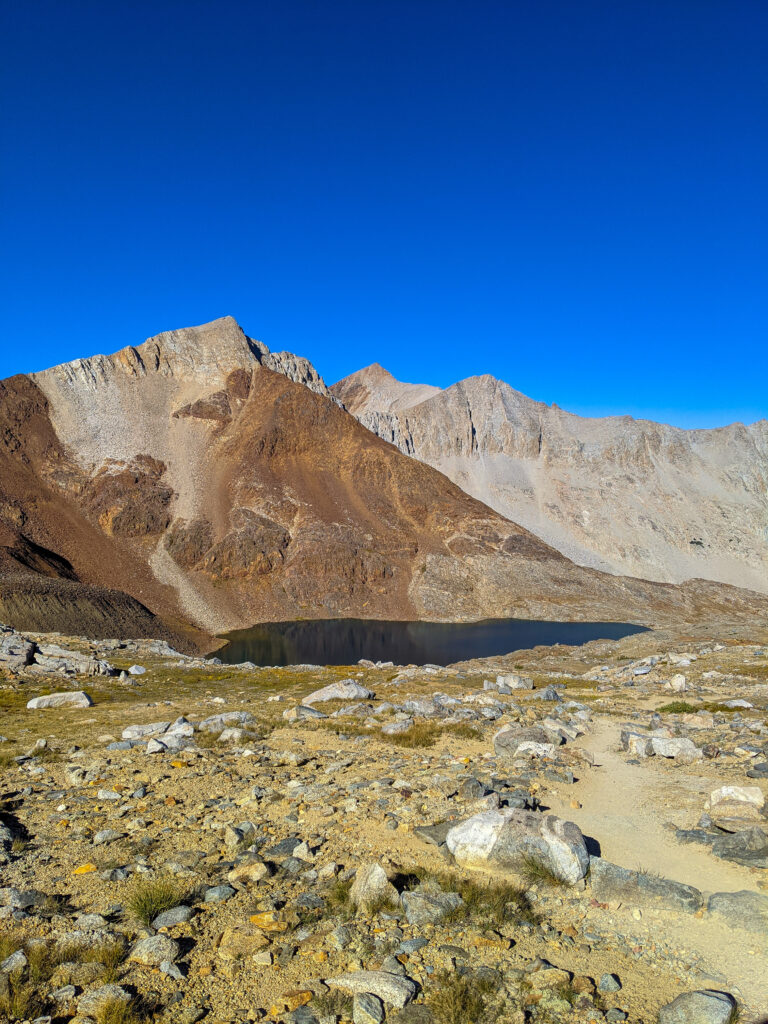 I got some advice from friends who had done the JMT before and they let me in on a little secret. It is how I received not one but TWO permits for the John Muir Trail with different start dates and with a Half Dome permit. However, getting permits this way requires a lot of logistical planning in a short amount of time. I was pretty much trying to figure out everything from resupply stops to gear I would bring to where I would park my car. It was a bit crazy and I got really stressed out but I did it! And you can too.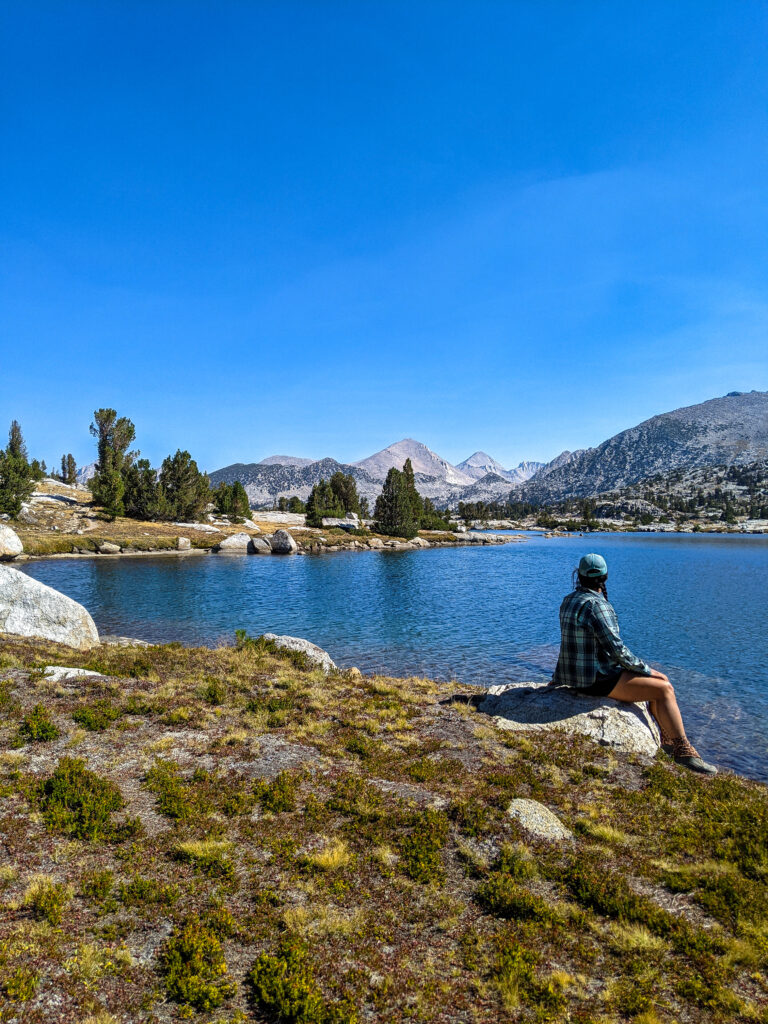 What is the secret for getting a Golden Ticket? People are usually obsessed with getting a JMT permit through the advanced lottery which I actually did try and failed miserably at. The reservations given out from the lottery system only account for 60% of the JMT permits. Which brings me to the whole point of this post.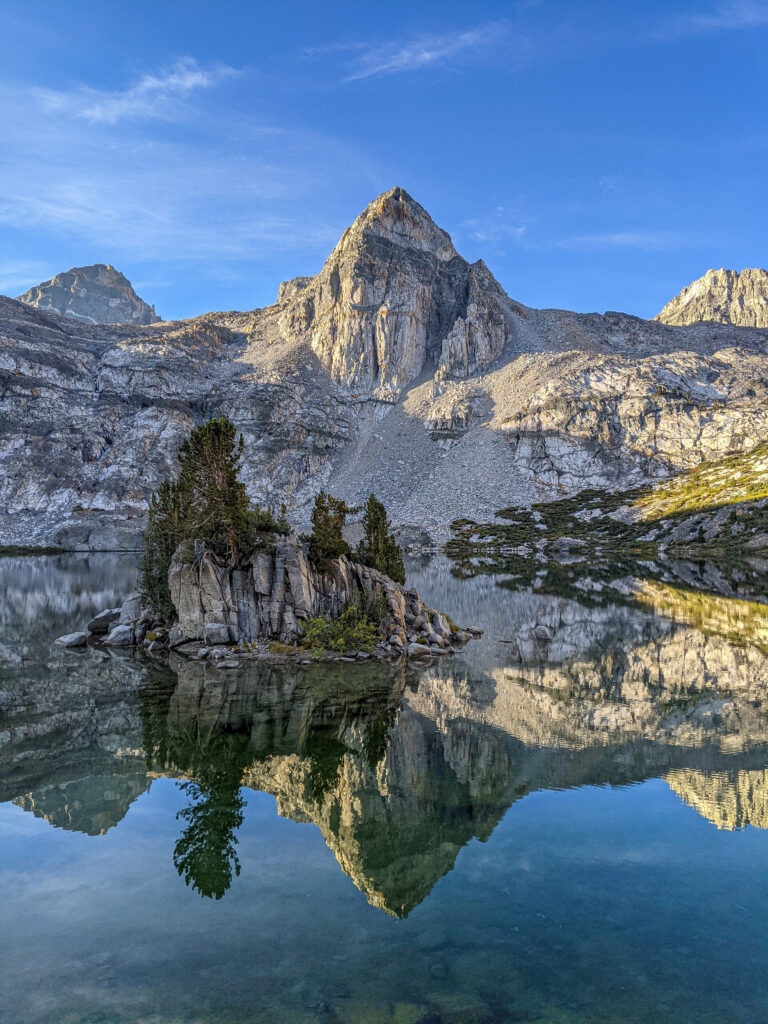 The last 40% of permits are given through a walk-up, first-come, first-served basis.
Taken from the Yosemite National Park website:
"Permits are available in-person on a first-come, first-served basis at permit issuing stations starting at 11 am one day before intended start date.
Sixty percent of reservations are available by reservation. Forty percent of permits (plus any unused reservations) are available starting one day in advance."
If you live in a California, this is the way to go since you won't need to drive too far to get to Yosemite. And if you are not crazy about having to plan every single detail of your trip months in advance, getting a permit this way could be a good option too. In 2021, walk-up permits were actually done through a two week lottery giving me more time to prepare and figure out logistics.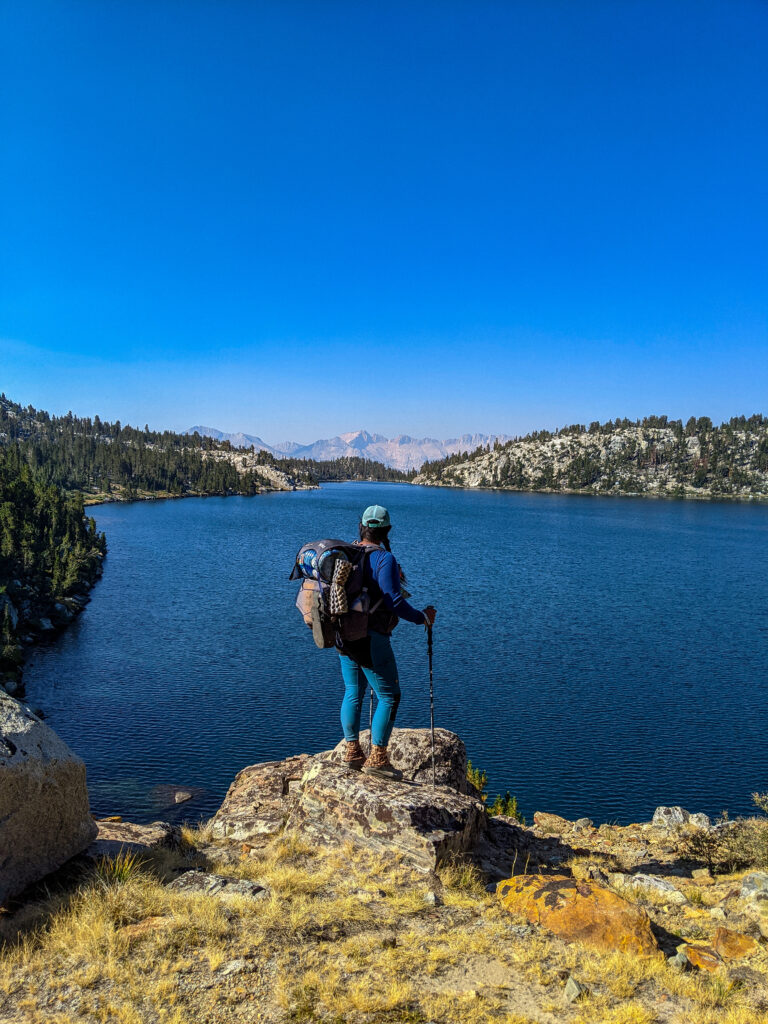 I will be writing another blog post about how to prepare and plan for the JMT especially as a solo backpacker! There was not enough information online and logistics are way more challenging if you are by yourself.
Have you been trying to a get a permit for the John Muir Trail?