I'm officially on the North Island!  Wellington, to be exact.  I actually cried because I didn't want to leave the South Island as I think I'm obsessed with it.. But, here is my very belated post from my trip to Wanaka.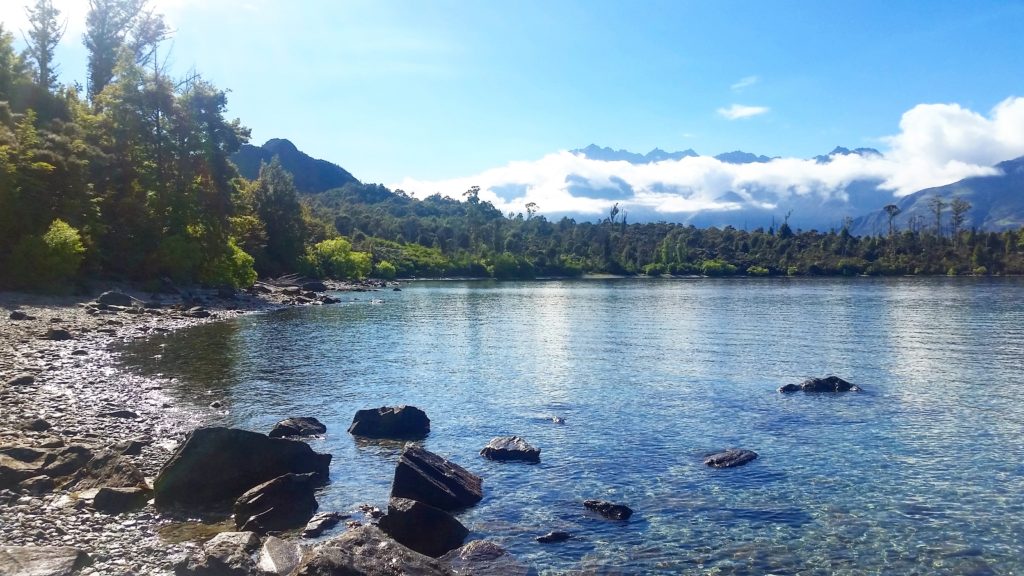 Before heading to Wanaka, I wanted to check out Glenorchy which is where some of the scenes from Lord of the Rings were filmed and where the Road to Paradise is located.  I stopped by Bob's Cove on the way which was stunning and nobody else was there making me feel like I was one with nature.  The water was crystal clear and you could see everything glistening in it.  This would be a great place to hang out during the summer!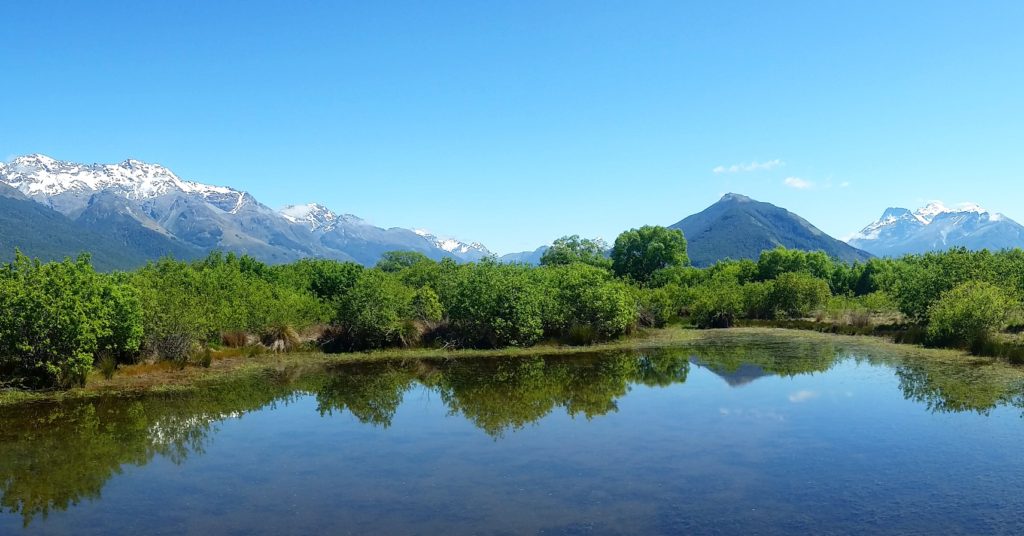 Then, I drove to Glenorchy which is at the very top of Lake Wakatipu and located about 45 minutes north of Queenstown.  I walked around the Glenorchy Walkway which was an easy 2 hours as I had to start driving to Wanaka soon.  This walk boasts plenty of bird life, wetlands and mirror lakes.  It was the perfect way to spend my time in this sleepy but beautiful town.
Upon arriving in Wanaka, I met my roommate, Kathy from Ireland.  She quit her job after 14 years as a Program Manager in Finance, broke up with her boyfriend and sold everything she owned to travel the world.  After her travels, she told me she wanted to teach English in Japan.  Kathy told me she read a quote about how life is more than just making money and what's the point of working if you can't enjoy life.  This was really inspiring to me and I hope she is doing well.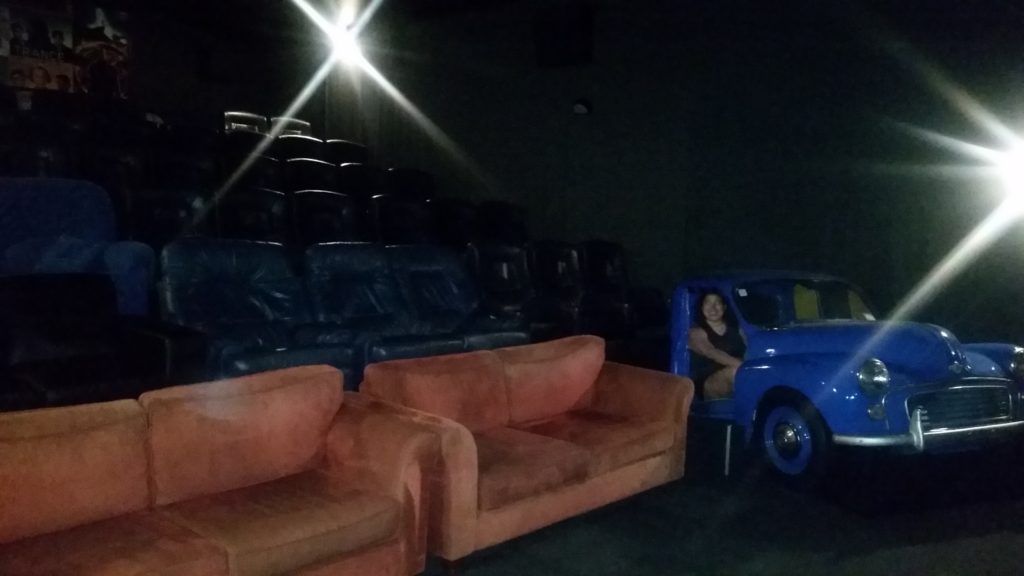 We ended up walking around Wanaka, which is a small hippy town that closes early and there is a no alcohol after 10PM law.  Kathy said her friend told her about the Paradiso Cinema in town that serves warm cookies during intermission!  I told her I needed one in my life so we ended up going to watch "Murder on the Orient Express" which is a great movie, by the way.  And the cookies were warm, big and delicious!  Not only that but Paradiso was such a cool vintage theater with movie posters of all genres, cars coming out from the wood panels and couches for seats!  I highly recommend catching a movie here if you can.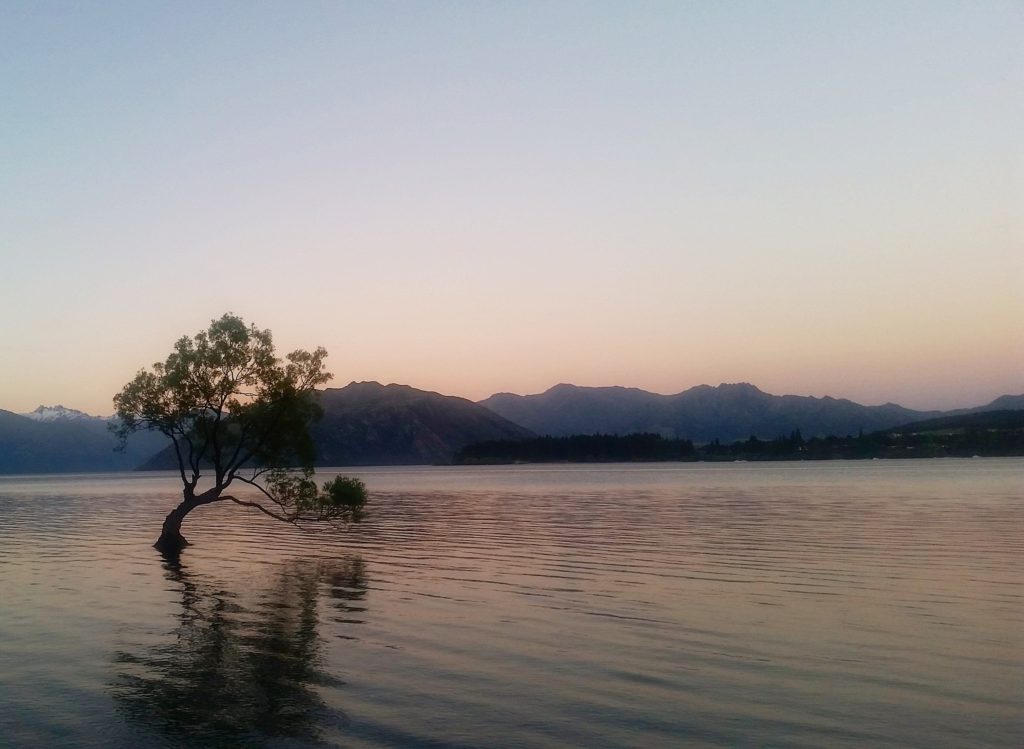 The next day, I rented a kayak to see #ThatWanakaTree.  This tree is over 77 years old and started out as a single willow branch.  It's the most photographed tree in New Zealand because it's literally growing in Lake Wanaka!  This lonely tree thrives in the shallow waters of Lake Wanaka and you can walk out to it and climb it if you wanted to. I wanted to do this but decided against it as I didn't want to break a branch and get stoned to death by serious photographers.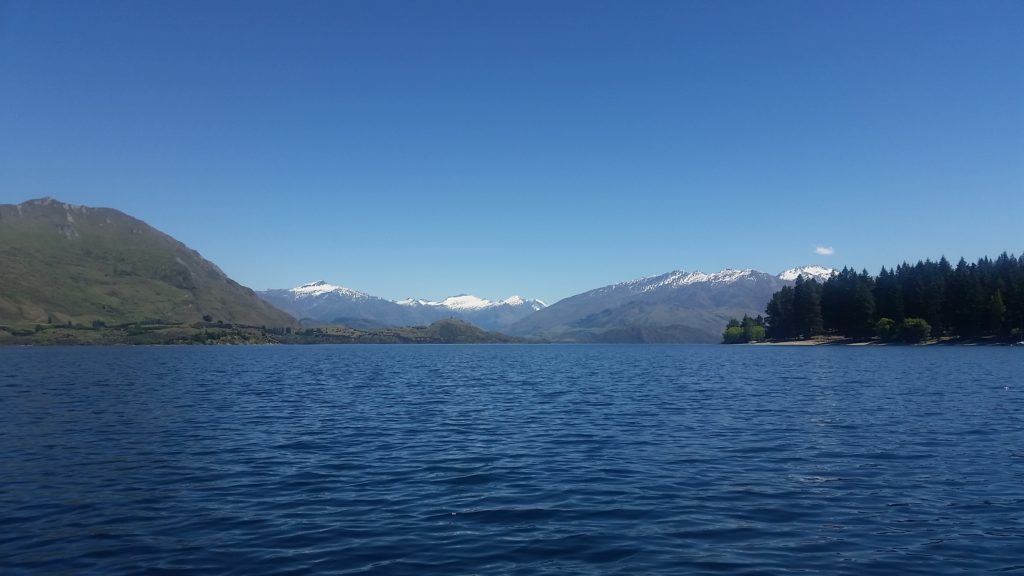 I ended up kayaking pretty far out because I loved the view of the mountains from the kayak.  It felt great too as it was pretty hot out so getting splashed with the water from the lake was really refreshing.  I enjoy being active when I'm traveling and renting a kayak is a great way to get a different point of view rather than a traditional mountain hike.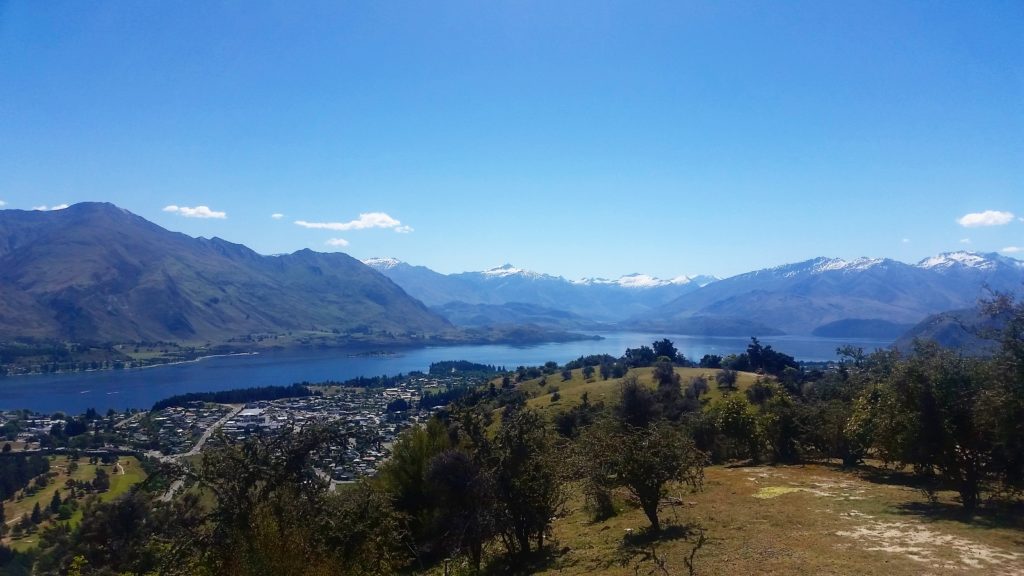 After kayaking, I hiked Mount Iron which is the highest point in Wanaka.  It was really hot but the climb was short and the view from the top was incredible.  You really get to see how big Lake Wanaka is from up there!  Apparently, there is an island on Lake Wanaka with a lake in the island!  But, I didn't get to see it as it's pretty far away from town.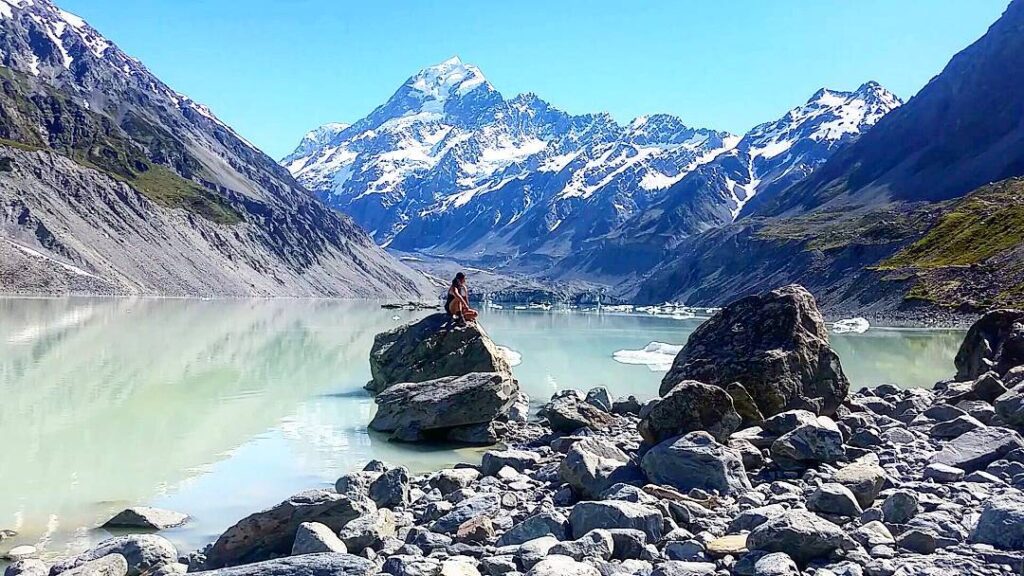 The day after that, I drove to Aoraki/Mount Cook to hike the Hooker Valley Track.  This was an easy hike with views of the highest mountain in New Zealand at every turn.  It was a truly amazing hike.  I would do this hike again as the snow capped mountains are just magnificent.  Did you know Aoraki means "Cloud Piercer" and Mount Cook is named after Captain James Cook who navigated the islands of New Zealand?  This mountain is also the only place in New Zealand where the Maori name precedes the English name.
I headed to Lake Tekapo after Aoraki/Mount Cook.  There were lupins everywhere!  Even though lupins are technically a weed, they look and smell beautiful!  The color of Lake Tekapo was a bright turquoise blue which also happens to be my favorite color.  I ate lunch by the lake and frolicked among the lupins basking in how great life is and how traveling makes me feel so alive.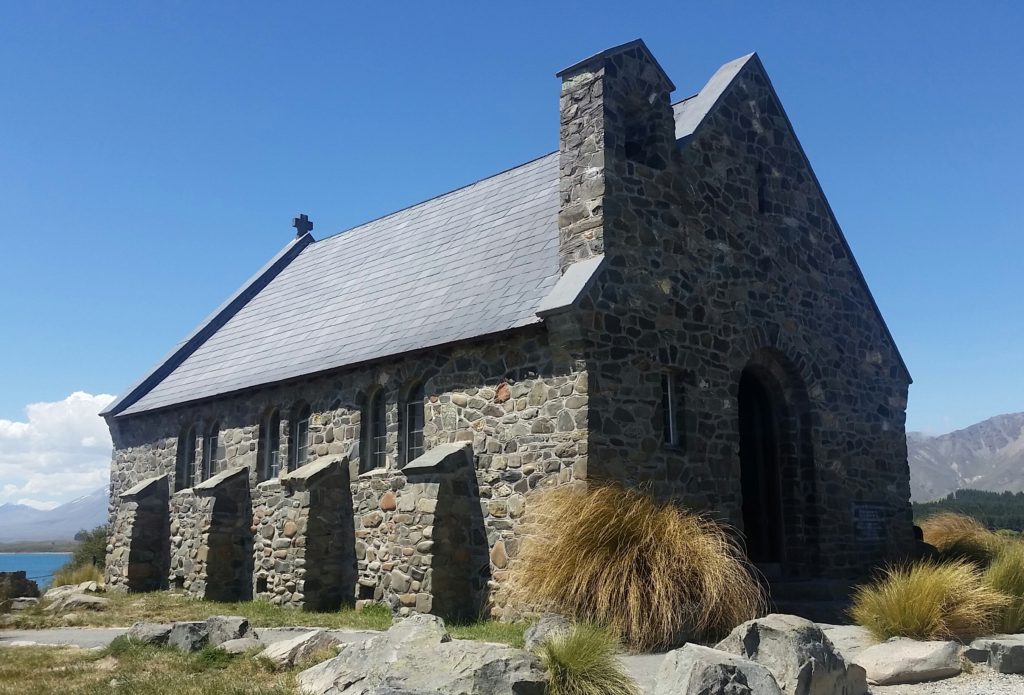 I walked to the Church of the Good Shephard which was not far from where I was.  This church is the most famous church in New Zealand as it was built in 1935 and was the first church to be built in the Mackenzie Basin.
The following day, I would drive to Te Anau which is where the journey of my Milford Track experience would begin.  This is a Great Walk in New Zealand that I had to plan for in May of this year.  It would be my first time backpacking as I had only previously been camping and day hiking.  I will post more about Milford Track soon.