Happy New Year! I just got back from two months abroad in Europe! It was an amazing trip and I was able to visit twelve different countries, nine of which were new to me. The reason I went on this trip was to visit all the Christmas Markets and they did not disappoint! My favorite countries were Slovenia and Croatia. My favorite Christmas Market was in Vienna. And my favorite memories have to be seeing my friends I had met on previous trips abroad!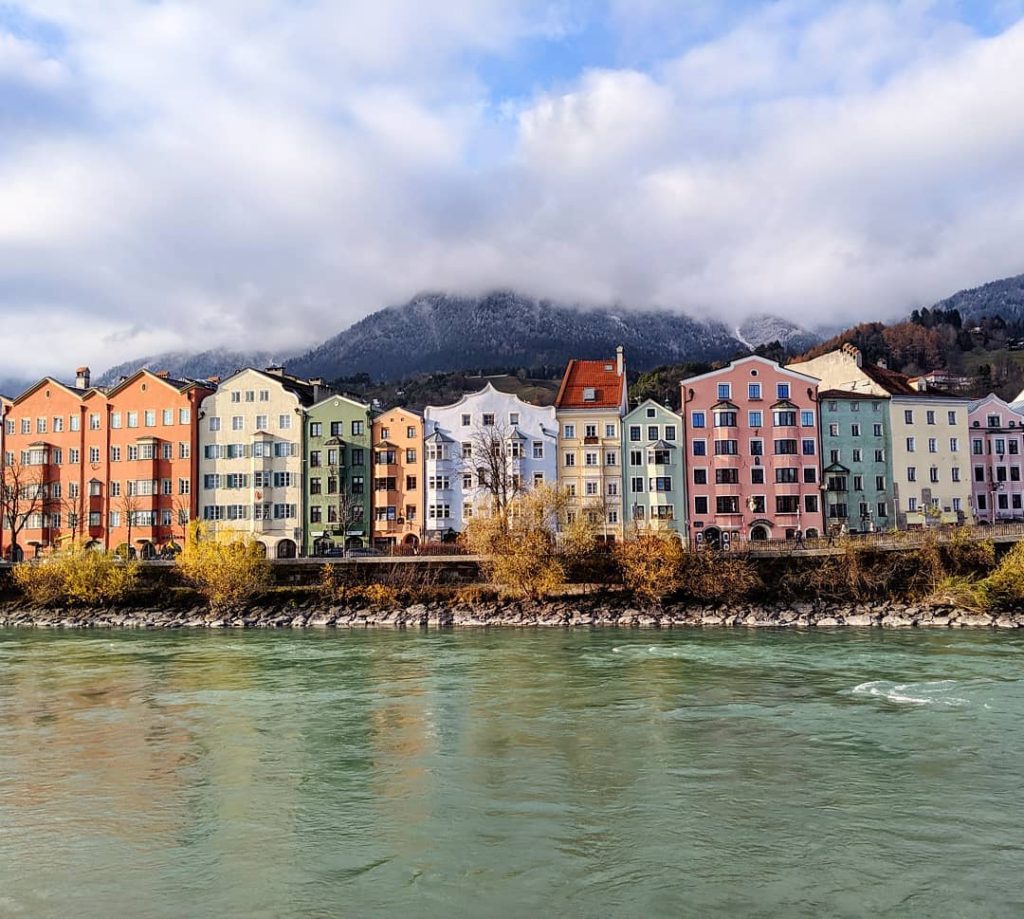 The biggest thing I did differently on this trip was I tried the Couchsurfing app for the first time! Couchsurfing allows travelers to meet and be hosted by locals in the country you are visiting. It was the best and most unique experience I had on my trip. Not only that but I literally only spent $200 on accommodation during my entire two months abroad!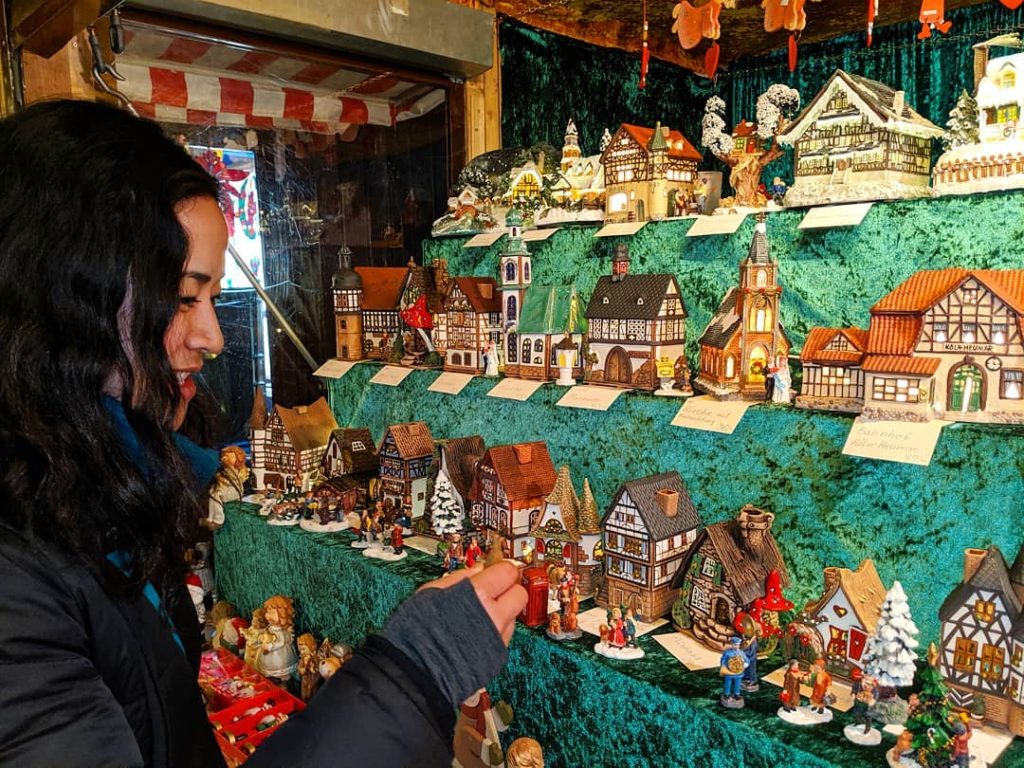 A lot of my friends were concerned about my safety since I am a solo female backpacker but I assured them, I would get a room if any of the hosts gave me a bad vibe. Well, I never had to because all of my hosts were amazing! They also had secret insider tips only a local would know.
My host in Copenhagen and I were hanging out and looking at Tivoli Gardens from the outside. I told him, I wish there was a way we could see the lights from inside without having to buy a ticket. He actually knew a way we could go "inside" without paying! It was so cool to see and I loved the lights at one of the oldest amusement parks in the world. And I never would have seen them without my Couchsurfing host!
Another great thing about Couchsurfing is being able to get a local's suggestion of delicious food and things to do in their city! Usually, I will just Google "Things to do in (enter whatever place I'm at)" but I didn't need to with my hosts because they helped me figure out what to do each day.
My Freiburg host helped me plan an incredible hike up the Belchen in the Black Forest! It was an unforgettable experience and a crazy adventure. I missed the bus to the trailhead, had to hike an extra five kilometers, got lost multiple times and slipped and fell on ice. Oh yeah, there was also tons of snow on the trail! But, the view from the top was beyond amazing and I ended up meeting a group of Germans, we hiked back down another shorter way together and they drove me back to the train station. I will never forget it for as long as I live.
But, I think my favorite thing about the whole Couchsurfing experience was seeing more of the cultural aspect of the countries. Usually when I travel, I only stay in hostels and while they are great, you tend to only meet tourists. Couchsurfing allowed me to stay with a local and live like a local. It was really interesting to see how people live in other parts of the world.
I noticed living rooms in Europe have a door on them making them a private room which is nice because I had my own space. Sometimes, it is attached to the kitchen but hey, it's a legit room!
Another thing I realized is that Europeans take their shoes off in their house! All of my friends used to make fun of me because growing up with Asian parents, wearing shoes in the house was a big no-no. But, now I think every country except the US takes their shoes off at home!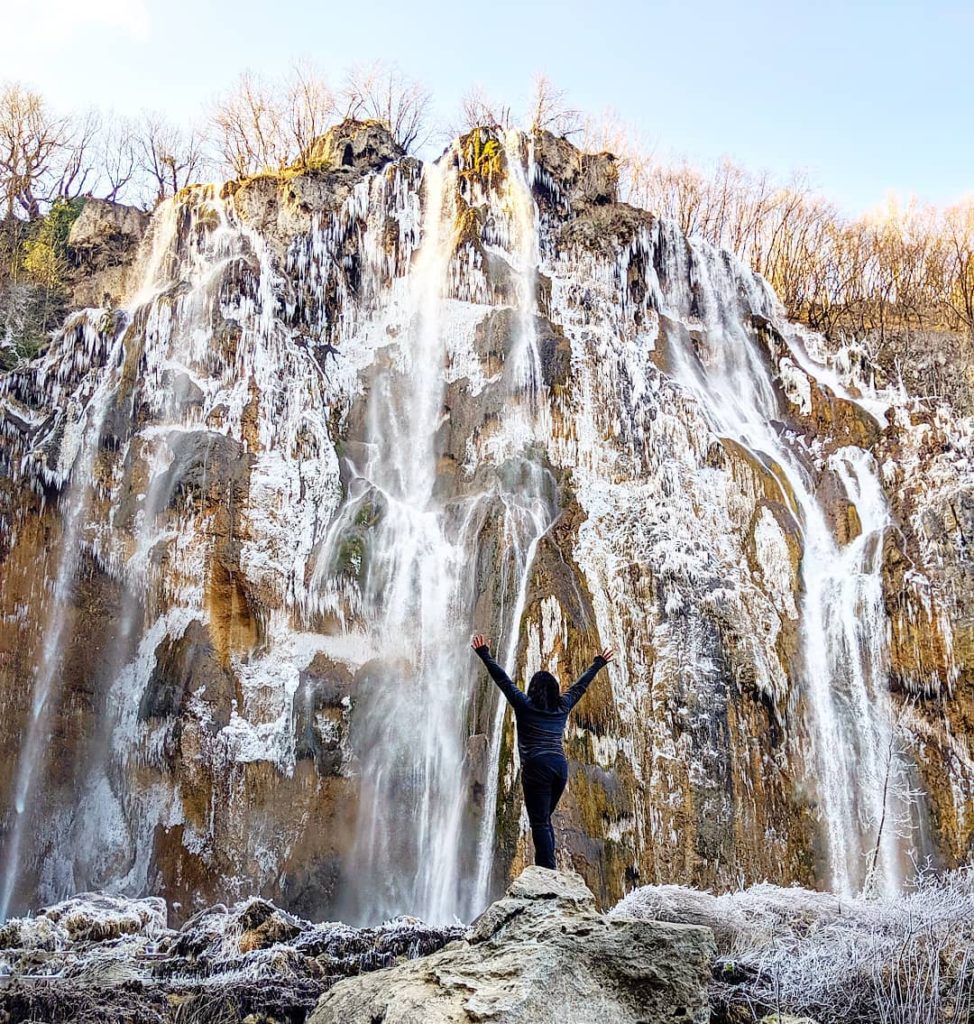 The biggest thing you need to know about Couchsurfing is that it's free! Yes, I said it.. FREE! You can choose to verify your account for $60USD or get a free verified account for three months when you host someone. You don't have to verify your account but it can help increase your chances of getting hosted or to host surfers! However, I didn't have a verified account and had zero references but was still able to get hosted by fourteen hosts in eight different countries.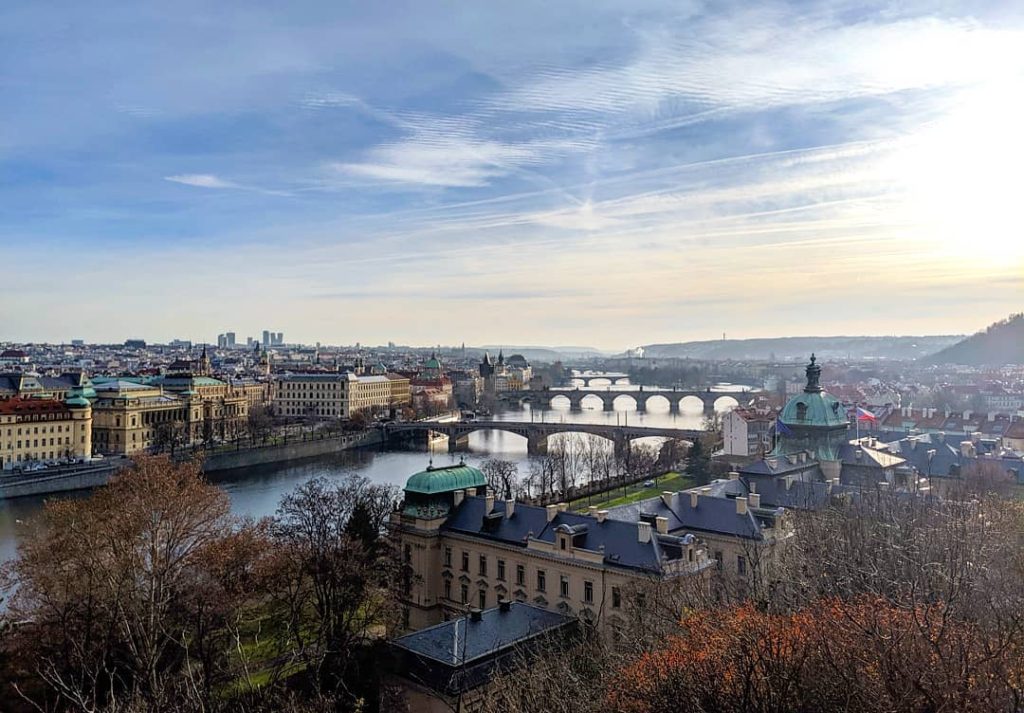 Couchsurfing changed the way I travel. I am now able to travel and meet locals. I also have new friends who I can visit anytime I want when I am in that part of the world and who can come visit me when they come to California. Most importantly, it is totally possible to travel on a budget and only spend $200 on accommodation for two months in Europe.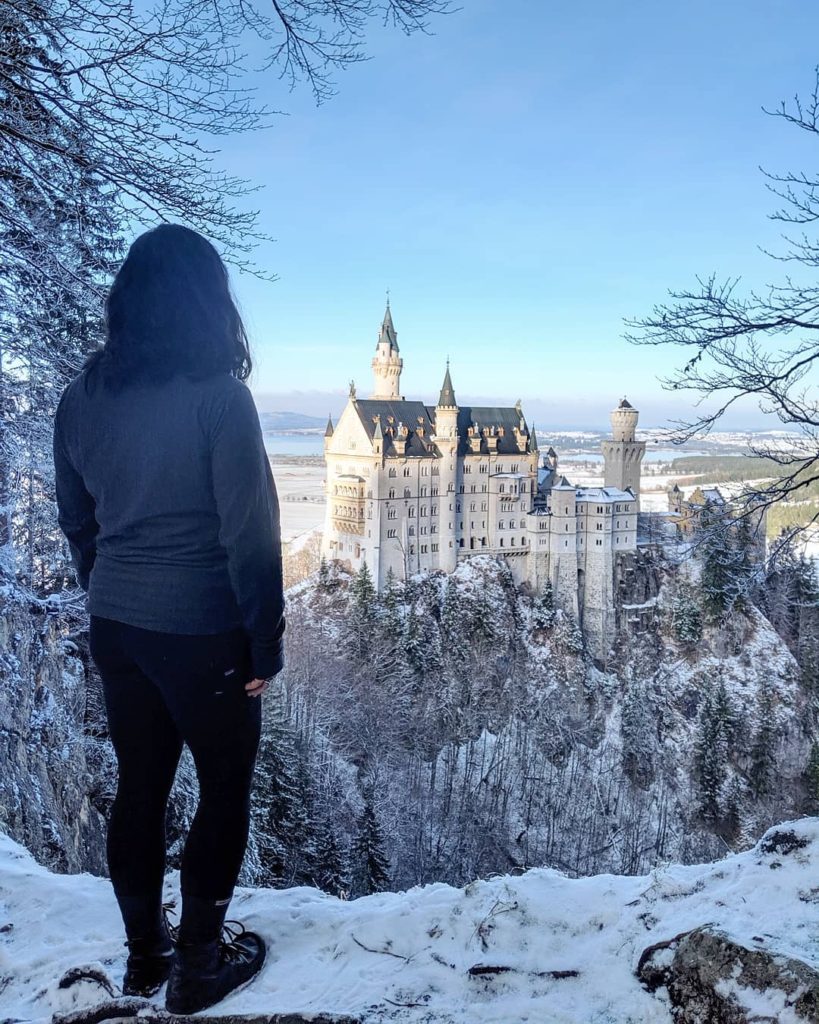 Have you tried Couchsurfing before? What are your experiences with it? Let me know if you have any questions about this game changing travel app in the comments below.