One of my travel goals is to visit every National Park in the US. There are currently 62 National Parks and I have visited 32 of them. A lot of people have asked me what my favorite parks have been so far. Here are some of the ones that are at the top of my list!

My Top Five Favorite National Parks

1. Yosemite National Park, California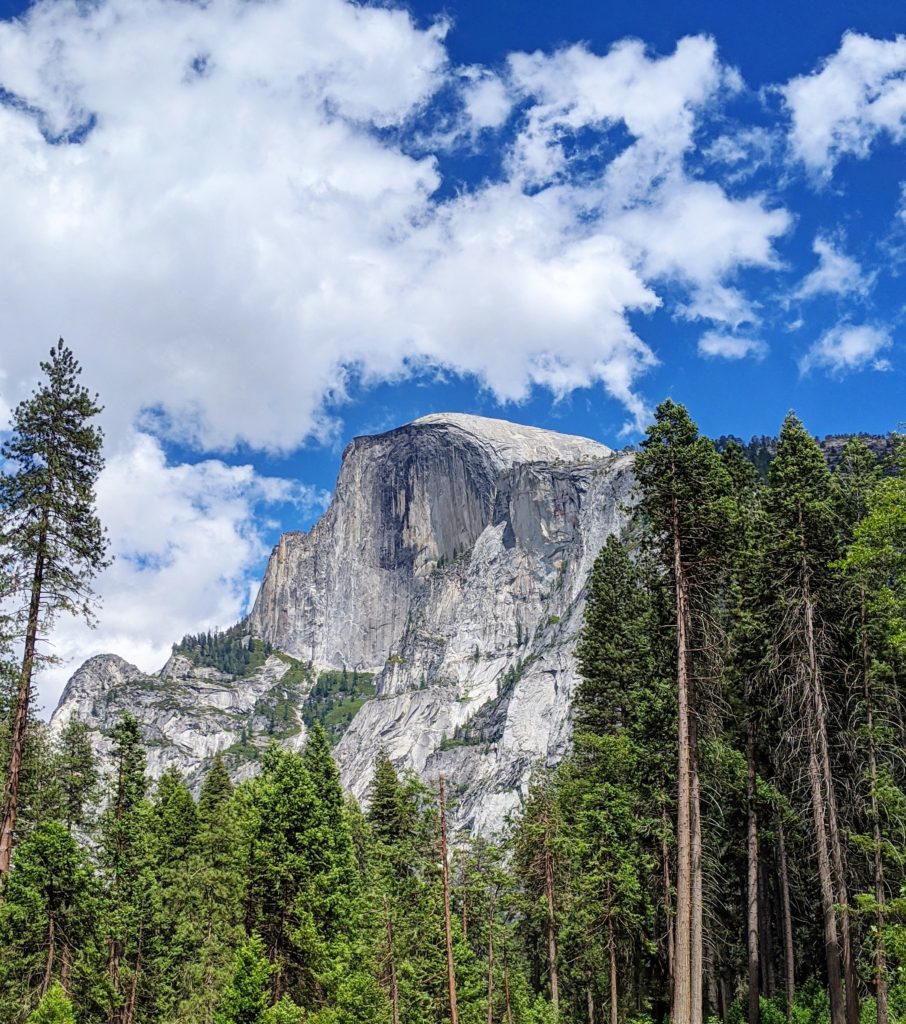 A girl never forgets her first love or her first National Park. I remember everything about my first time at Yosemite. I was in eighth grade for a week long school trip and was blown away by the sheer granite cliffs and larger than life waterfalls. I felt so small in a such a majestic park. My group hiked to the top of Yosemite Falls and witnessed a proposal, biked through Yosemite Valley and walked through the freezing cold water of Mirror Lake. I even won a photography contest when we got back!

Since then, I have been back to Yosemite multiple times and recently went backpacking there in June right after the COVID-19 closure. It was absolutely surreal being in the park with only backcountry permit holders and it not yet being open to the general public.

If you ever come to California, Yosemite is something you have to add to your "must see" list. Do yourself a favor and spend a couple of days there. Trust me, you won't regret it.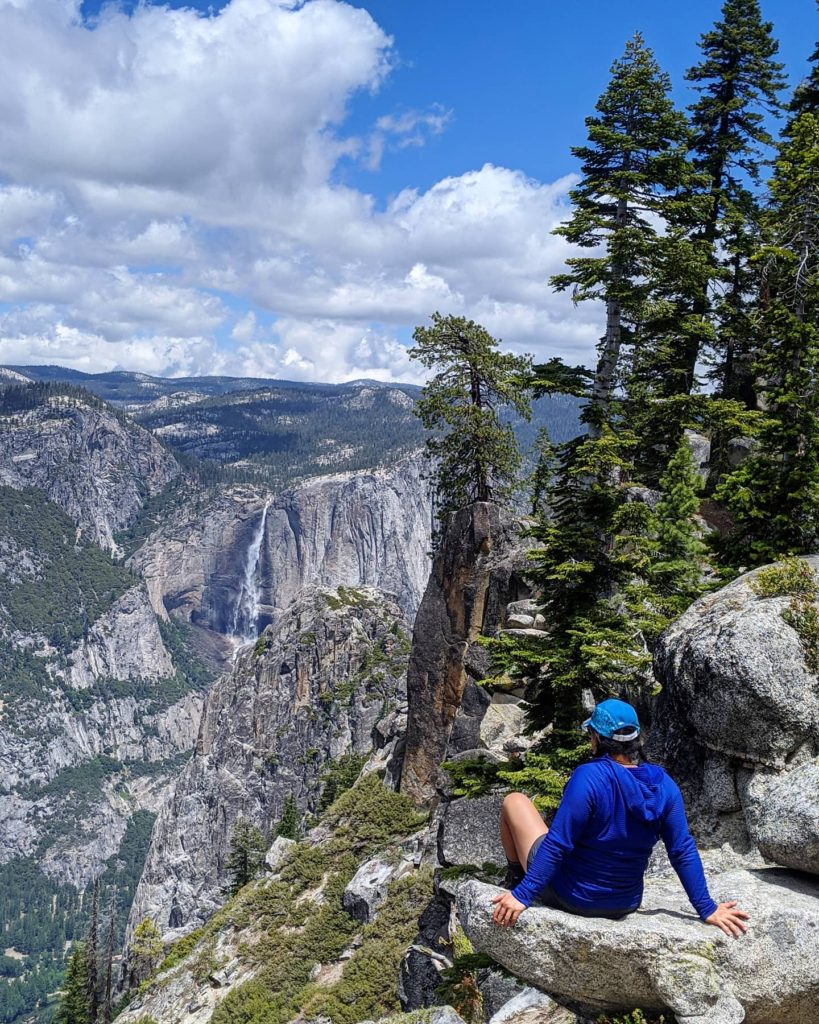 2. Badlands National Park, South Dakota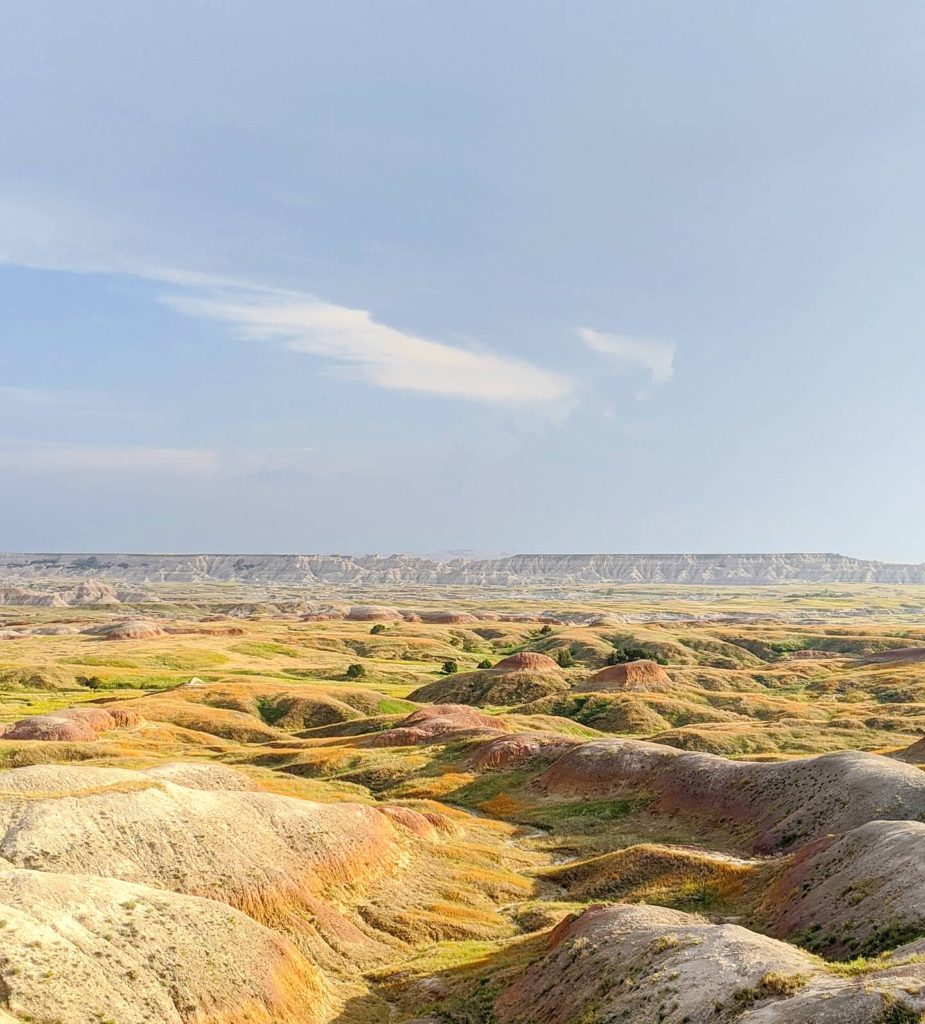 I recently visited Badlands in June during the pandemic and was in complete awe of the entire park. The Badlands are so incredibly colorful it's like you are starring at rainbow colored mountains that never seem to end. I also love me some rock formations and the sandcastle shaped ones here are so cool and unique.

This park is definitely not lacking any wildlife either. I drove through a herd of buffalo and saw a couple of bighorn sheep! Every single viewpoint I stopped at made my jaw drop with layers upon layers of Badlands for as far as the eye could see.

The only thing I would suggest about visiting Badlands is to go when the weather is cooler. It was over 100 degrees when I was there in June and hiking in the heat is something I'm definitely not used to. That being said, Badlands is one of the lesser visited National Parks so crowds won't be a huge deal.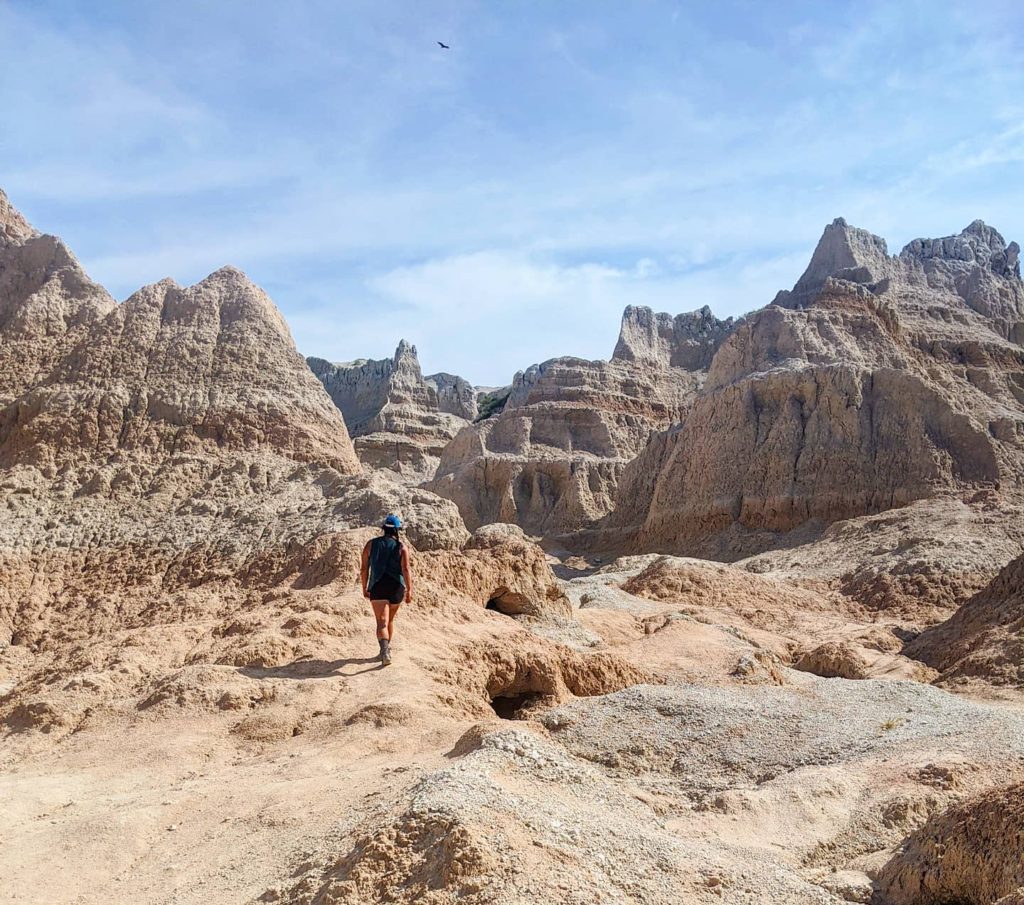 3. Grand Teton National Park, Wyoming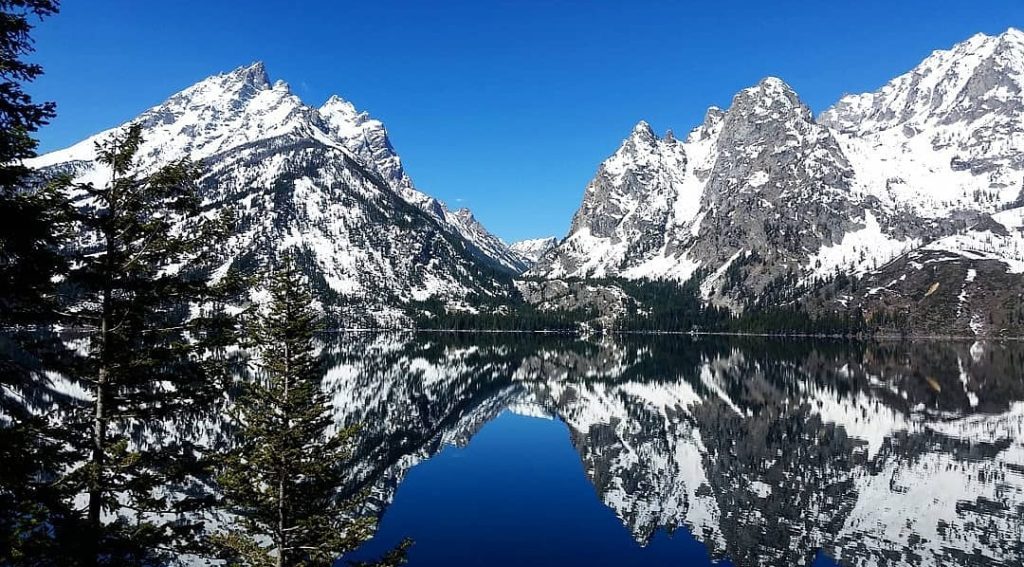 One of the most underrated National Parks and one of my favorites! Grand Teton was not even crowded and I didn't see anyone on the trails I hiked. I also went to Yellowstone on this trip and much preferred Grand Teton.
I visited this park in early June a couple of years ago and there was still snow on the Teton Mountain Range which looks so freaking cool! I also hiked to a lake that was still frozen and was seriously tempted to walk on it. I decided not to because I was by myself and if the ice broke, I would have totally died.

One of my favorite views of the Tetons is at Jenny Lake. This lake reflects the Tetons, trees and everything in between. I want to go back one day to climb to the top of the Tetons! Did you know "Teton" means nipple in French?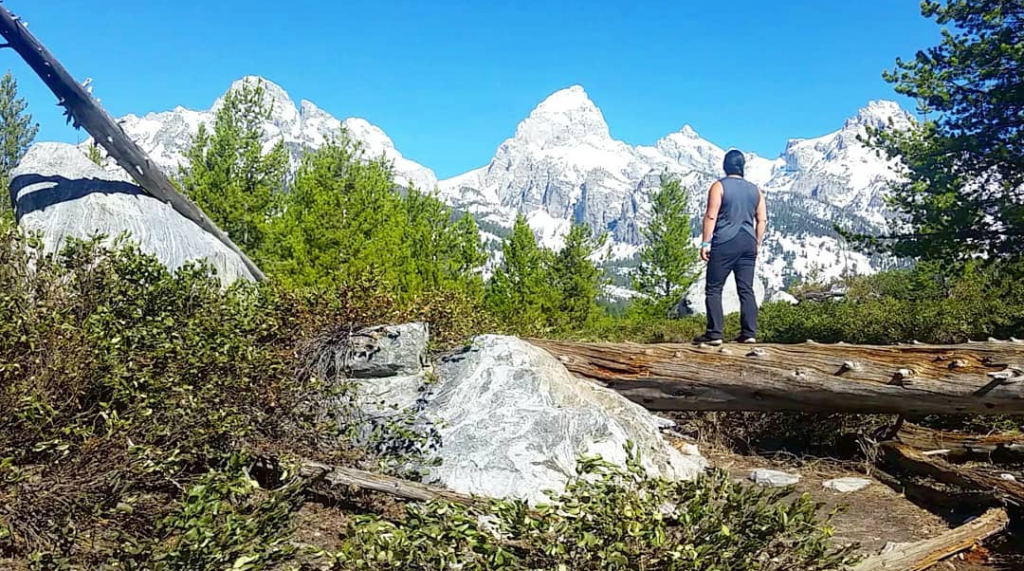 4. Canyonlands National Park – The Needles District, Utah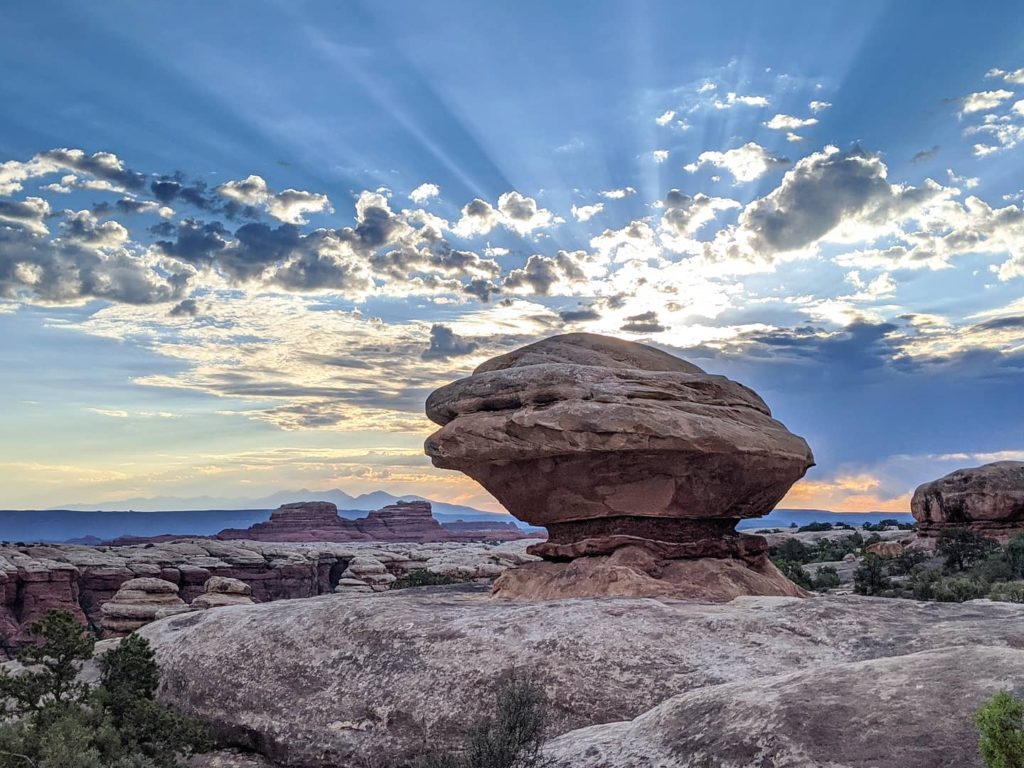 Canyonlands has four different districts and I have seen two of them so far. I want to do all of them eventually. The Island in the Sky District is the most visited district but with Arches so close, most people tend to skip Canyonlands all together. This part of Canyonlands is filled with rock spires and canyon views for days.

I recently got to explore The Needles District and it is just amazing and even less people visit this part of the park because it takes awhile to get to. I did what I would call a "perfect hike" because it had all of my favorite elements. Slot canyons, rock formations and scrambling to get to the coolest looking arch I ever did see.

The other two districts are The Maze and The River District. I will have to do those districts with people because one is seriously off the grid backcountry and the other is rafting which I'm into but not an expert on.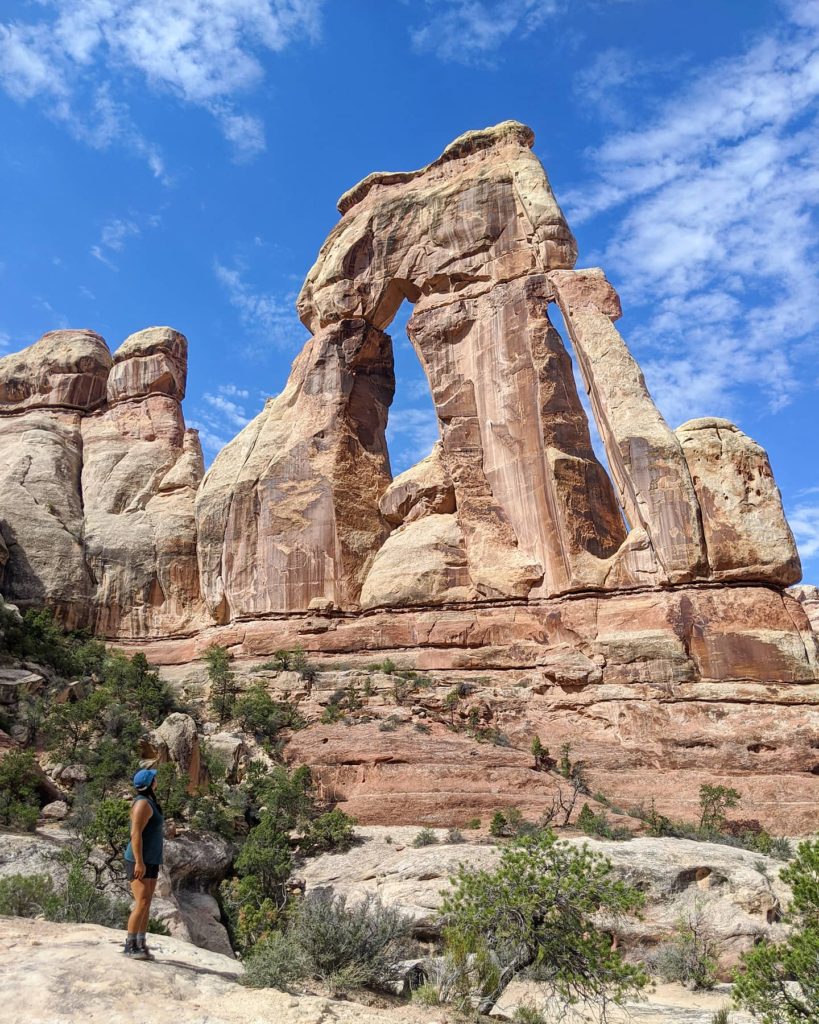 5. North Cascades National Park, Washington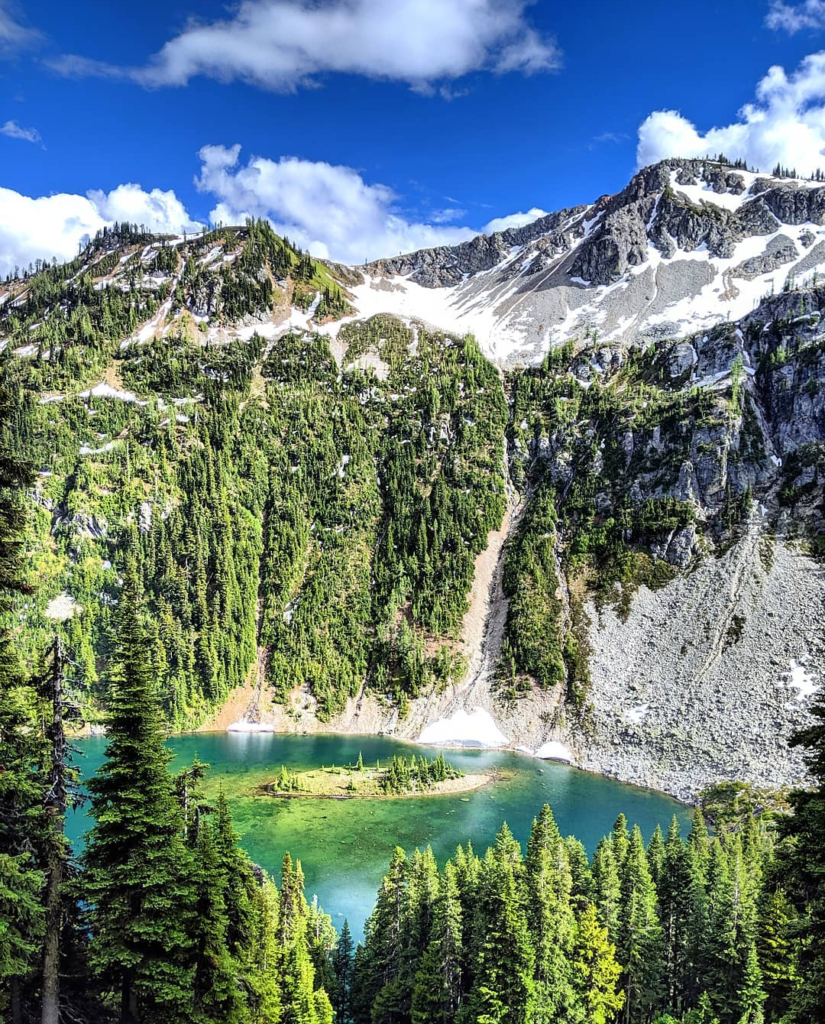 I visited all three National Parks in Washington state last year and North Cascades National Park was my favorite of them all. I love alpine lakes. Looking at them, hiking to them, swimming in them.. You name it, I love them! North Cascades has some of the most beautiful alpine lakes I have ever seen. They are filled with turquoise blue water and are very aesthetically pleasing.
I also saw my very first marmot at North Cascades at the top of Maple Pass. The marmot was so cute and looked like he was really enjoying the sun that day. The mountains at North Cascades are pretty spectacular too! They are known as the "American Alps" and I met a guy who actually mountaineers and climbs the North Cascades often.
My favorite thing about this park is it is one of the least visited National Parks! Mount Rainier and Olympic are in the same state and they get so much traffic, I would much rather explore North Cascades again when I'm back in the area.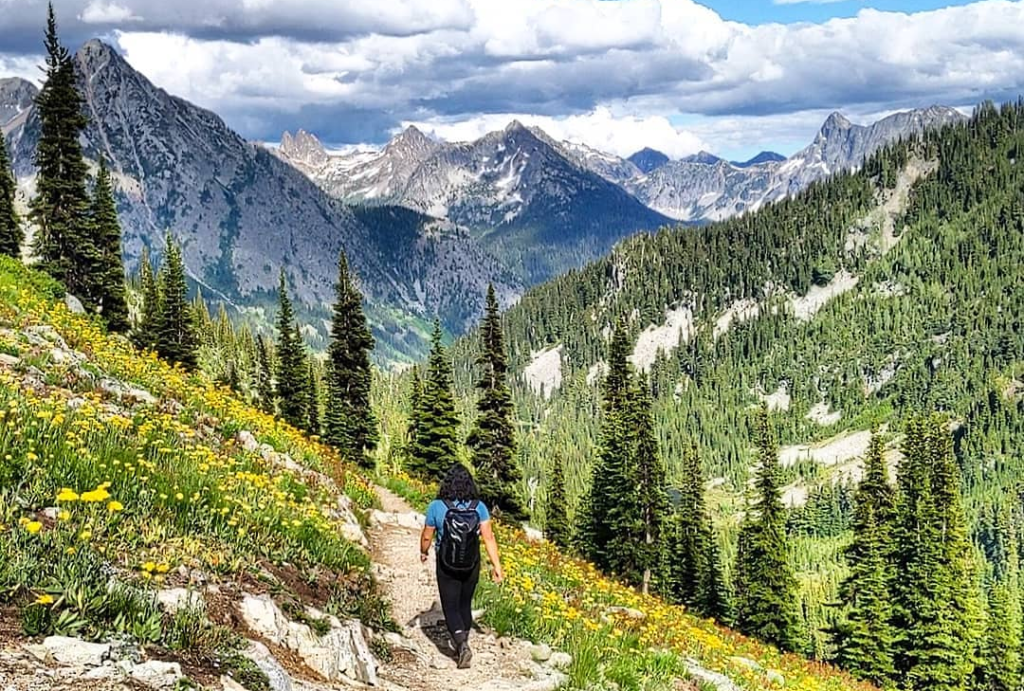 Have you been to any of these National Parks? What are some of your favorite ones? Let me know in the comments below!