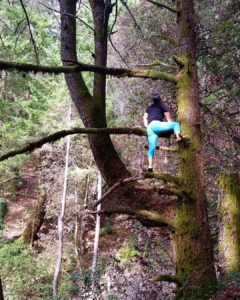 I leave for New Zealand in a week and a half.  I am so excited because this country has been on my Bucketlist forever.
I will be starting in Queenstown to adventure through the South Island and make my way up to Auckland via rental car.  Then, I will explore the North Island on the Kiwi Experience which is a hop on/hop off bus for backpackers.
So far, my must dos are Milford Track, bungy jumping, kayaking Lake Wanaka, Franz Josef glacier, Hobbiton, Waitomo Glowworm Caves and Cathedral Cove.  Everything else will just be a bonus.  I love nature so New Zealand is probably going to be my favorite place ever!
I can't wait to spend the next 2 months abroad in a country I have never seen before.  New Zealand is where I will be spending Thanksgiving, my birthday, Christmas and be one of the first people in the world to ring in 2018!